All kind
Sport became even closer
Start trainnig
of sports in
one service

Train
Time to take care of yourself
Start trainnig
And workout
online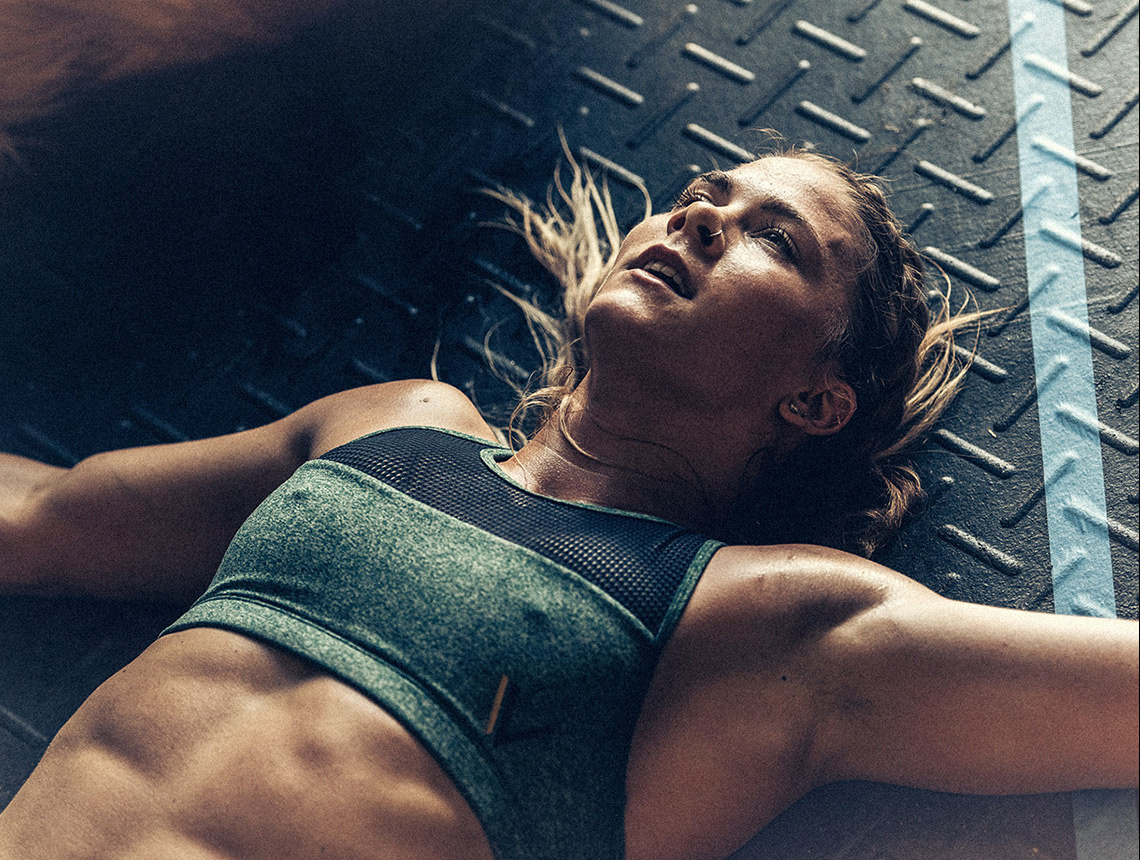 Sports
Take control of your sports business
Contacts us
marketing
in 3 clicks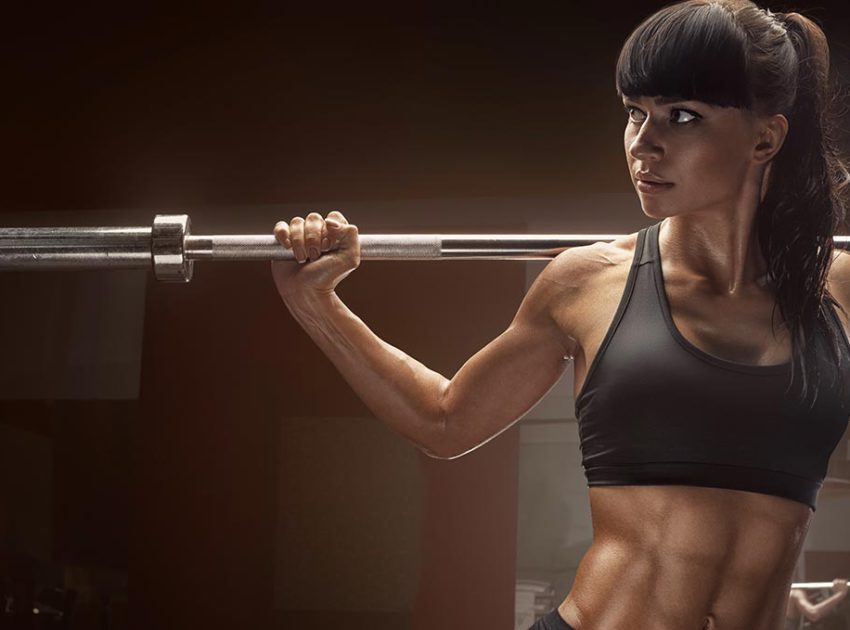 The selection of the events is filtered by the kind of sport. After you input your sport, the system forms a personal feed of events. Price, location, contribution and organisator. Start making the history of your achievements now.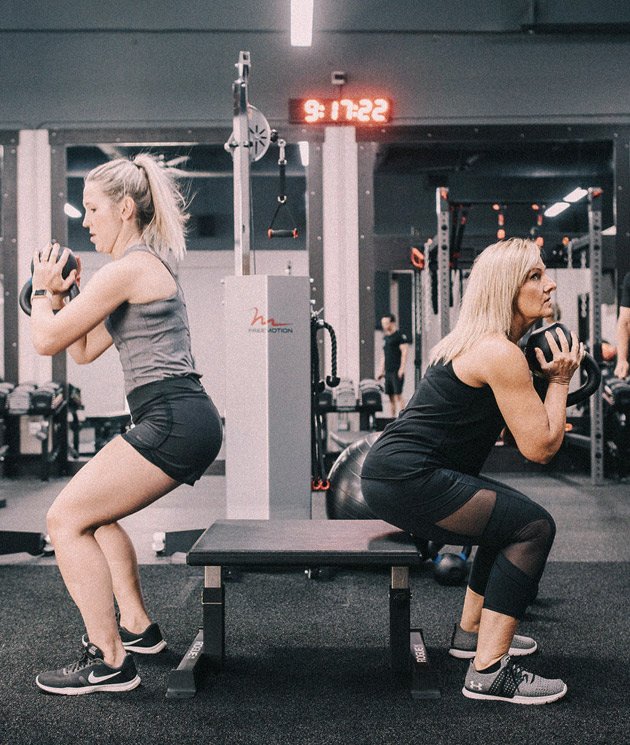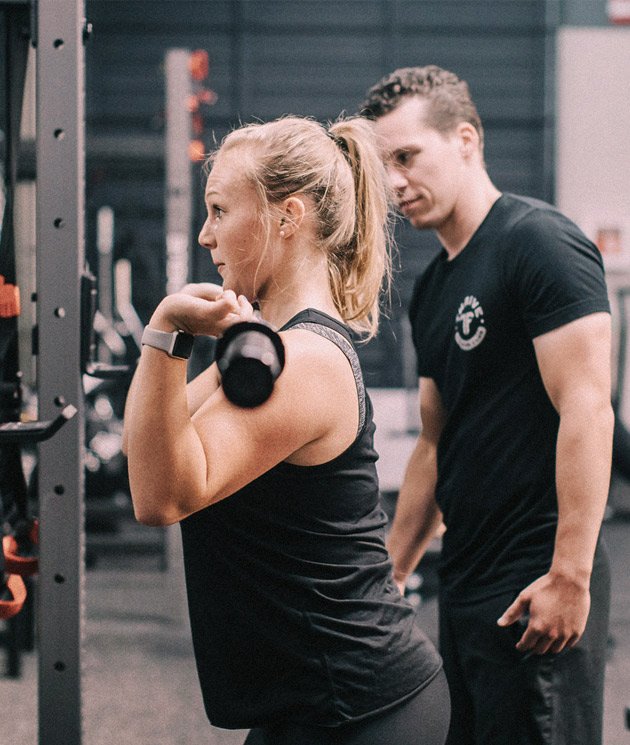 Train with the trainer online or use pre recorded videos at the convenient time, in a convenient location using your phone. Find the workout, register and train. Just 3 steps towards your target.
Courses allow you to train online using separate exercises, rather than the whole workout. Choose the course and form your personal set.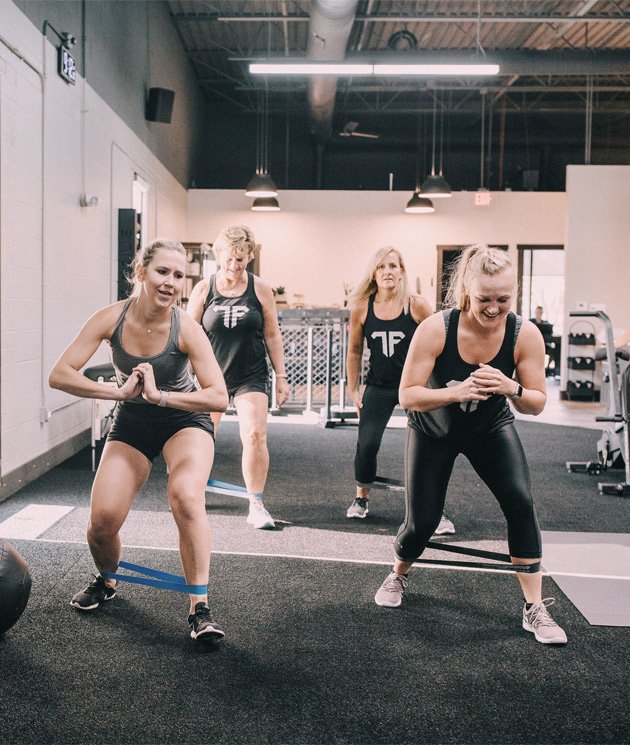 Advan
tages
of our service